Hire offshore; Grow your business, while keeping costs in check
Outsourced staffing for logistics and transportation
We are an outsourced staffing service for logistics, hiring staff that delivers so that you can scale and grow, while lowering your operational costs.
(Competitive differentiation)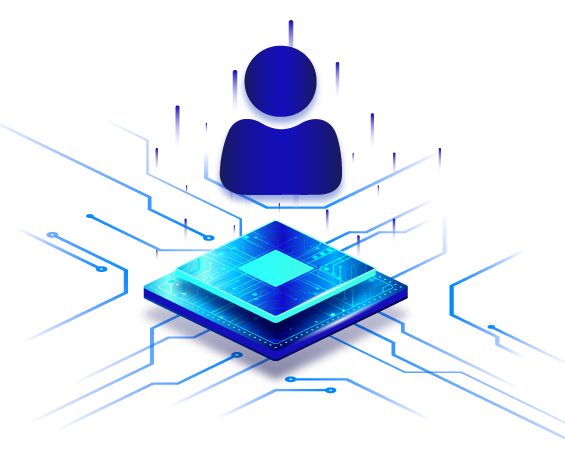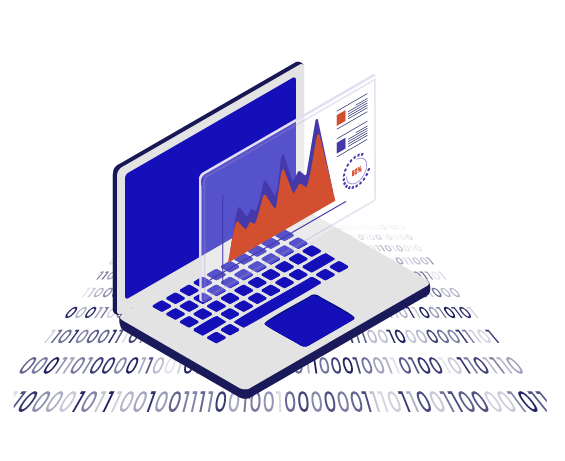 New logistics company and you're struggling with doing the accounting (taking time away from growing the business)
Choosing a third-party company to handle accounting is important
Tired of working in the business instead of on the business
Make Your Business Dreams Happen:
Make Your Business Dreams Happen:
Keep your inventory and supply chain moving
Provide people who deliver
Gain quality employees for a reduced cost
Experience industry knowledge and experience to find the right talent to meet your needs.
Free your time to scale and grow
Solve your scaling challenges
"In today's landscape, distance doesn't matter. Virtual staffing support youcan count on is our new normal."
Candidate Assessment & Onboarding
What is the engagement model/process to include?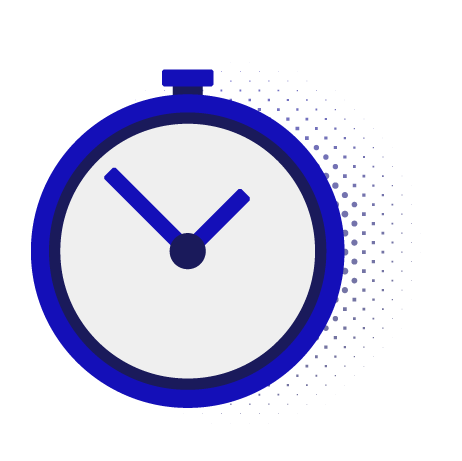 Real Life Experience Testimonial
For outsourced staffing, I started with Innobo and am hiring their recruits to help run my
business. Innobo pays for and hires them, and they work for me and support my
business a hundred percent for operations. It's been extremely beneficial because it's
helped me continue to grow while still keeping costs in check.
– Lance Rule – Plus Cargo USA –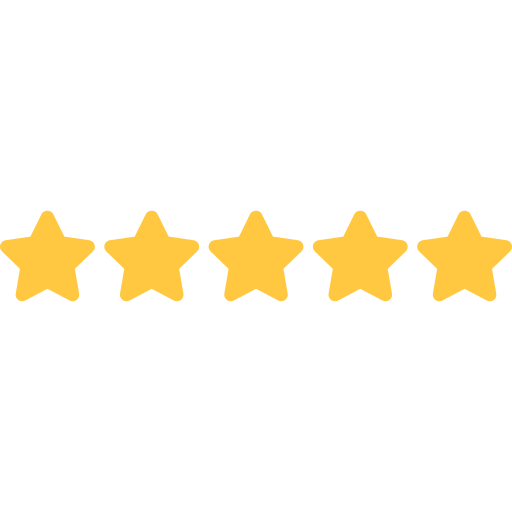 Expert Logistics Recruitment Today!
Let's discuss your staffing needs
Our no-obligation complimentary software customization audit starts off with a 15-minute call where we learn about each other. The purpose of this call is to uncover specific challenges and to discuss ways to make your software work better for you so that it performs more efficiently. Some of the things we can cover include:
Efficient ways to Increase revenue directly
Solutions for getting reports and information faster
Solutions for leveraging automation to maximize efficiency
Maximizing your software capabilities to reduce labor
Leveraging data to create reports the system doesn't offer
Defining critical fields and procedures you may need to implement
From here, we can collaboratively determine if there's a good fit between the solutions we provide and the areas where you need support. (If there is, we can then schedule some time to continue the conversation.)