Invoicing storage is one of the most common headaches logistics companies face.
Its complexity, custom needs, variables involved, and customer's requests increase the time needed to run this task and inability to automate.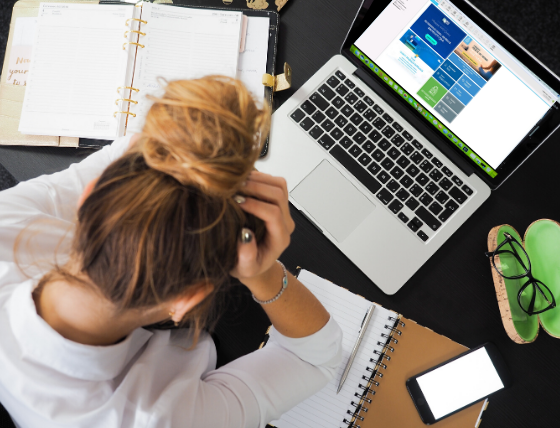 These are some of the challenges:
Free days.
Rates per day.
Rates per piece.
Other variables might affect the way you bill your clients.
What if the commodities leave the warehouse mid-month?
In this article we will explain how to automate this process
In Magaya and other logistics software with similar capabilities.
1. Conditions
Before even discussing software or accounting, let's talk about how this process can be simplified from a commercial perspective.
How to simplify the billing process from the sale.
Understand what your software is capable of, create an offer the system will handle well (i.e. Free days, charge per day, etc).
Don't overcomplicate the calculation variables (i.e. seasons, different rates on weekends, dependency on pallets and inner pieces at the same time).
Periodicity (monthly, weekly, etc).
Bill whatever items leave the warehouse mid-month or mid-week in the exit operation (shipment, cargo release).
2. Variables
If you have a standard and generalized way of calculating the storage invoicing for your clients, meaning, you will bill by either pallet (biggest package level) OR by its contained pieces (smallest package level), automating the billing will be easier.
Some of the most common variables considered for billing are:
Product-related:

Piece count (inner or outer).
Volume, weight.
Package type.

Time-related:

Date in, date out.
Periodicity (days, weeks, months).
If your calculation depends on a mix of too many variables for the same client, you will most probably need programming in order to automate this process.
Get ONE hour of FREE consulting. 
In about 5 minutes on the phone, with a standard Magaya functionality, we were able to create a report for a client who spent about 8 hours a month filling out a spreadsheet, immediately saving him over $ 3,000 / year on that call alone.
From an accounting perspective, we can help you put a few pieces in place so you and your team can be more efficient.
3. Rates
Define the rates per service per client (unless all of your clients are billed the same).
Let's create an example of how to do this in Magaya.
Go to the client's profile and add the Storage fee charge.
See the following screenshots for one of the different methods that include a rate per piece per day.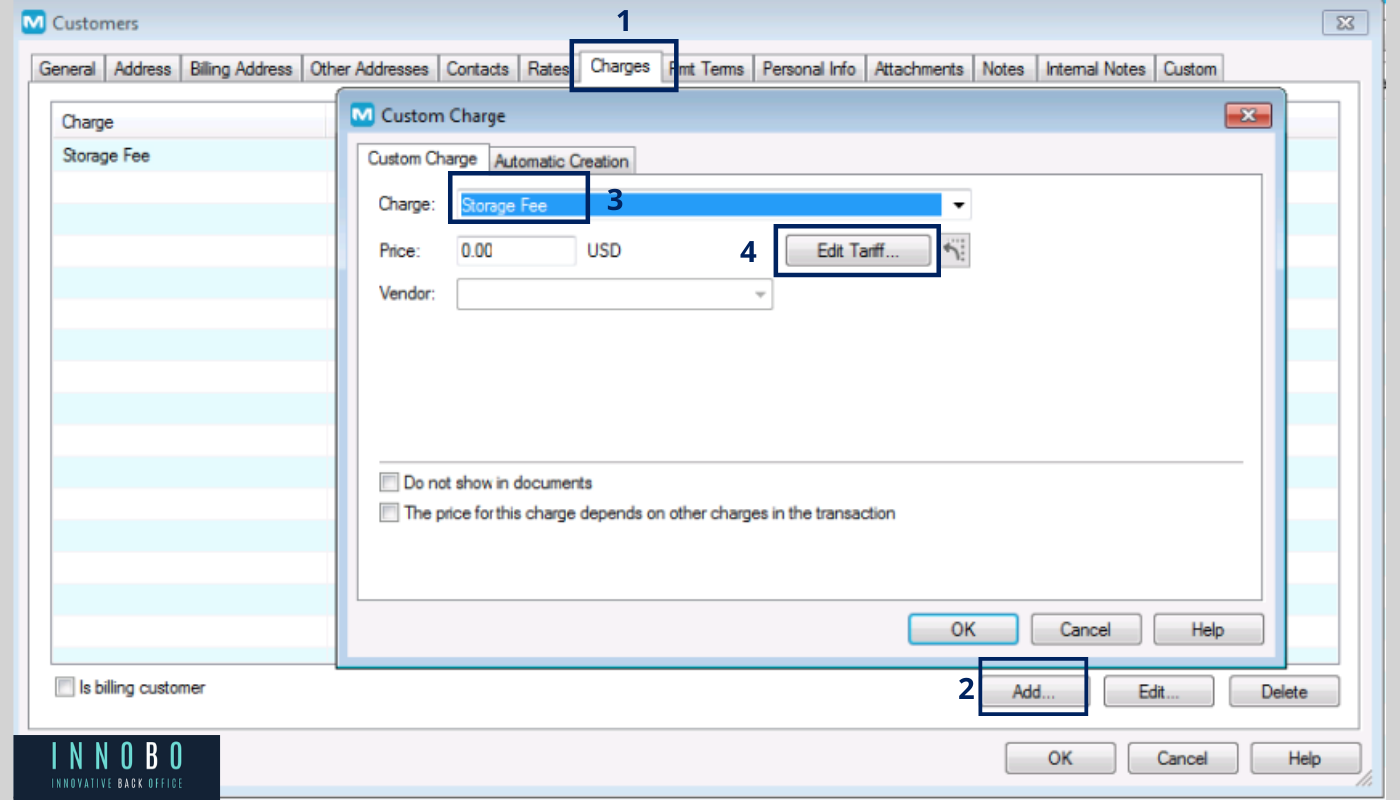 4. Recurring invoices
Setup this feature in order to let the system do the job automatically.
Create a recurring invoice with the charge defined in the previous step, don't specify a price here, the rate will take care of that.
Define the start date and if applicable the end date.
Define how often the invoice will be generated (daily, weekly, monthly, etc).

If monthly, select the day of the transaction.

Apply to the "On hand" cargo in the warehouse.
Define the number of free days for each warehouse receipt.
This will automatically calculate all the storage for all the pieces that passed the defined day. The charges will appear as "Posted" on each warehouse receipt with on-hand pieces by this date as shown below.

What if the cargo is delivered mid-period?
The system will automatically create the charges for the unbilled days in the outgoing operation (cargo release or shipment).
This way the system ensures you will not underbill your client.
See the sample Cargo Release below with the charges automatically added.

Everything we do as an accounting consulting firm is seeking efficiency for your business.
Every single area in your company has a direct impact on your books and that's why we help you align them all.
5. Invoice documents
The invoice document will summarize all the warehouse receipts with piece count.
See the sample below.

View this related article directly in the Magaya Knowledge Base:
Help us improve
It's always exciting to get to know experienced people in the industry.
We're not trying to sell or offer anything, but an expert's input will help us create an offer that companies really want.
Book a feedback call, tell us what are the common challenges your company faces and get 2 hours of consulting for FREE.
If you are interested, please let us know what date and time work best for you next.
Visit our Accounting Services for Logistics Companies
If this content is useful, follow us on our social networks.
Tell us in the comment box if this article has helped you or what content you would like to see on our blog.