Outsource Accounting
Free your time to grow and scale
Maximize Your Logistics Software Capabilities
Amplify Productivity & Gain Your Leading Edge
Leverage Automation
Eliminate labor-intensive efforts
At Innobo we improve the performance of your company, optimizing logistics processes through the use of Magaya software, making your work easier, faster and more automated.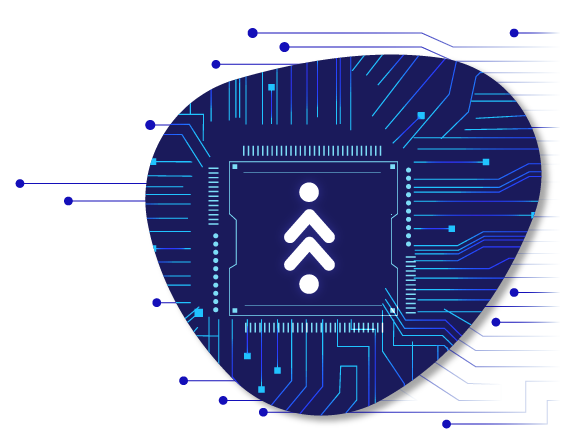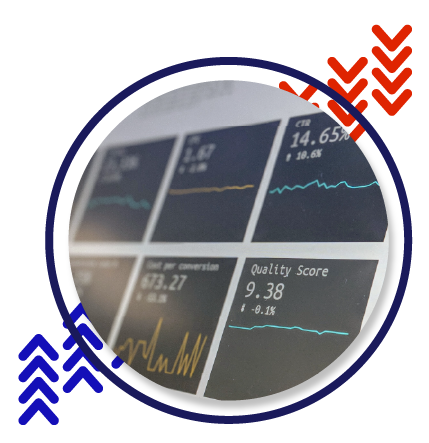 We work with logistics companies that:
Are current Magaya users with a desire to maximize Magaya's capabilities
Are not yet digitally efficient, and want a competitive technology advantage
Need to get operations running efficiently
Are spending too much time on accounting
Sees choosing a third-party company to handle accounting as important
(For Logistics Businesses) Claims come from Real-Life Client Interviews
Increase revenue directly
Gain information/reports faster
Leverage software technology to upsell for better customer retention
Free valuable time & reduce man-hours
Keep your business operationally tech-savvy and relevant
Eliminate laborious manual efforts
Add additional revenue streams to your business
RULE LOGISTICS CASE STUDY
Save Time & Grow Your Business
Real Life Case Study Series
Rule Logistics – Lance Rule, Managing Director
Rule Logistics is an NVOCC exporting and importing cargo from/to the US. Shipping and Fulfillment from multiple locations.
The business owner's time spent on accounting operations prevented strategic planning and implementation for overall business growth. During this time, the owner spent more time in the business than on it.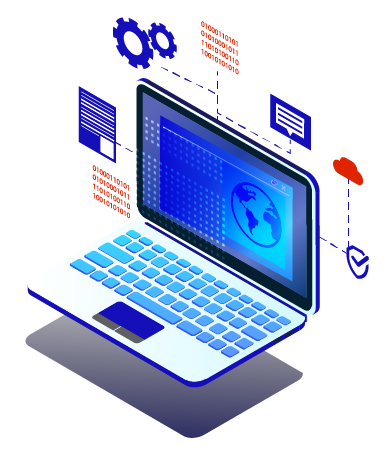 INNOBO Accounting Services and Consulting Solutions:
AR management:
– Incoming bank transactions reconciliation.
– Collections.
AP management:
– Outgoing bank transactions reconciliation.
– Vendors' statement revision and reconciliation.
Bookkeeping:
– Bank reconciliation.
– Financial statements.
– File closing control.
Bookkeeping:
– File closing control: making sure all files are closed.
– Duplicate cost control: due to the volume of the high bills, we ensure every single one gets audited and returned if duplicated.
– Custom reports and documents.
Invoices and Bills
Post, reconcile, and control your statements of account, giving you free time to work on your business.
Smart Customization
Design better reports, views, columns, and lists to become more efficient and leverage software to eliminate labor-intensive manual processes.
Continuous Improvement
Regular meetings to determine ways to do your job and our job better, so we can Improve, refine and grow your business operations from a process standpoint.
Advice and Support
Fast-response support to tackle those issues that slow you down.
Schedule an Grow Your Business audit for your logistics company today.
Our no-obligation complimentary software customization audit starts off with a 15-minute call where we learn about each other.
The purpose of this call is to uncover specific challenges and to discuss ways to make your business perform more efficiently.
Some of the things we can cover include:
Efficient ways to Increase revenue directly
Solutions for getting reports and information faster
Solutions for leveraging automation to maximize efficiency
Maximizing your software capabilities to reduce labor
Leveraging data to create reports the system doesn't offer
Defining critical fields and procedures you may need to implement
From here, we can collaboratively determine if there's a good fit between the solutions we provide and the areas where you need support. (If there is, we can then schedule some time to continue the conversation.)