If you run a Logistics Company
Leave the accounting to us!
With our Innovative Backoffice accounting services for Logistics companies, we'll save you thousands of dollars in your accounting department expenses.
Who is our Bookkeeping service for?
You spend your time worrying about invoices and bills
Rather than focused on your business' operations and growth.
Companies expending too much
Without getting any added value, just basic accounting stuff.
You use different pieces of software
And you find it difficult to centralize all the data.
Your accounts are not clear
EVERY DAY, all year round.
Your profit is not clear
For ALL of your operations ALL the time.
You rush every end of the month
To provide your CPA with all the financial documentation.
If your bookkeeper is away
Your accounting processes get stuck.
if so, Schedule a Call
And discover if we can help you reduce expenses and improve your procedures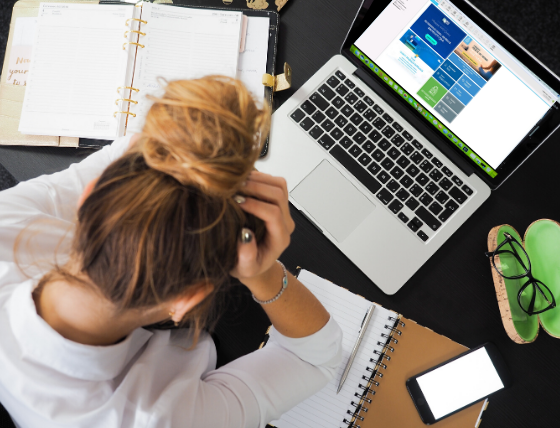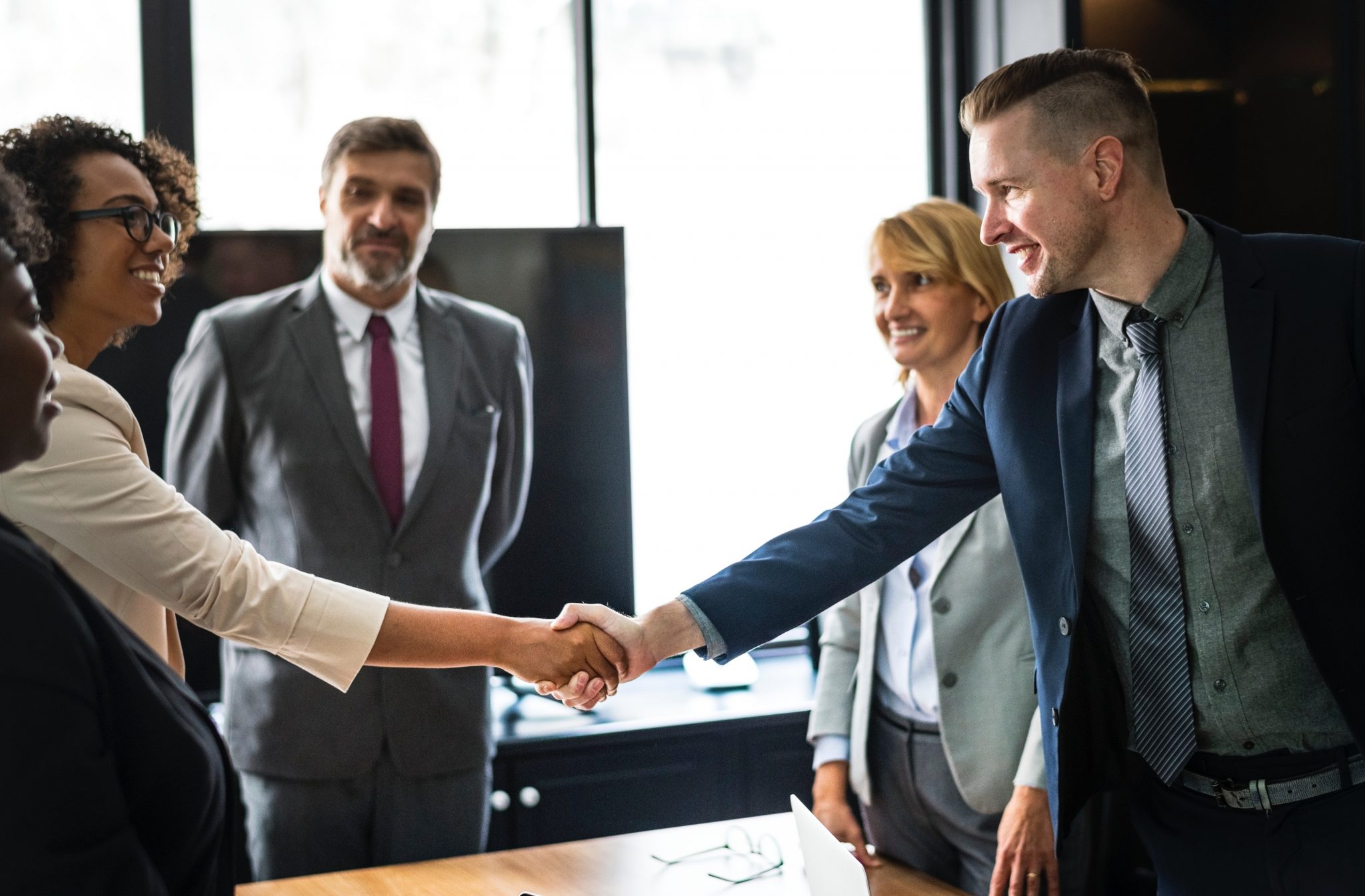 We have developed an efficient Accounting BackOffice Platform exclusively for Logistics Companies that will allow you to cut out unnecessary expenses and focus on your core business, improve all your internal processes and keep your accounting accurate and current.

Innobo.co 2022 Copyright © All rights reserved