Discover Innobo's
Comprehensive Services
for Logistics Excellence
Hassle-free bookkeeping for Magaya users
Expert team for accurate and compliant
records


Business Process
Outsourcing (BPO)
Outsource repetitive tasks for efficiency
Reduce costs, improve workflows, and
save time
Optimize operations with tailored consulting
Build customized educational materials for
success


Maximize Magaya software capabilities
Custom reports, automation, and process optimization
Find the best talents efficiently
Customized staffing solutions for your needs


Elevate business with cutting-edge solutions
Seamless Magaya integration, unique features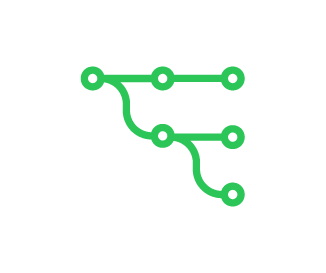 Streamlined logistics operations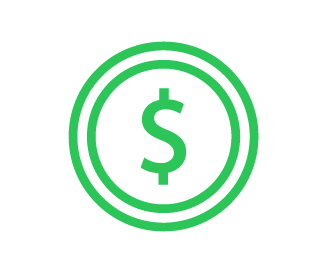 Reduced costs and increased efficiency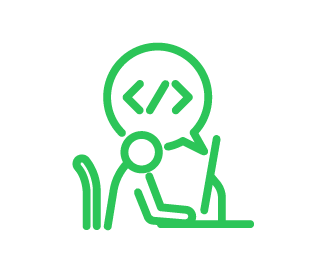 Expert consultation and education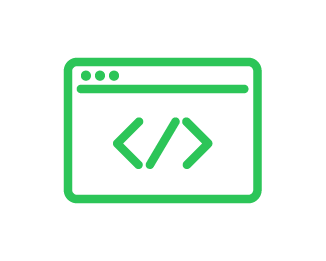 Customized software and automation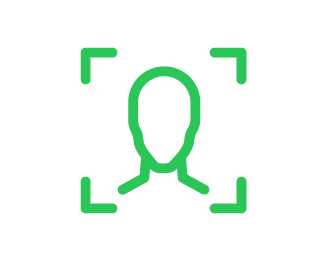 Efficient staffing solutions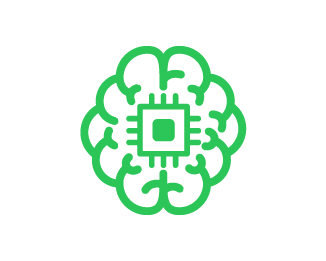 Advanced software development
Unleash the potential of your company with Innobo
Choosing the right partner can take your business to new heights. Whether it's mastering your finances with our accounting services, finding the right talent with our staffing solutions, customizing your processes with personalization or strategizing your future with our consulting experts, we have everything you need.
Why book a Discovery Call?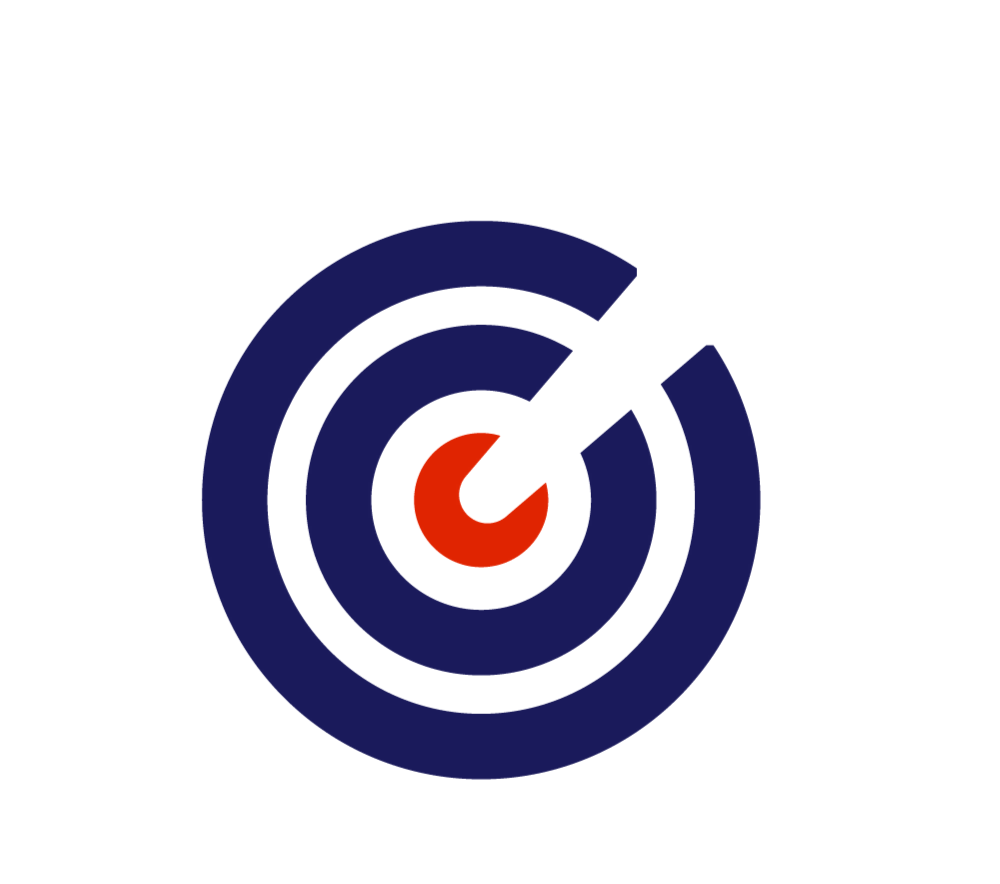 Tailor-made recommendations:
Each company is unique. We will offer you solutions that fit your objectives.
Get clarity on how our services can specifically benefit your company.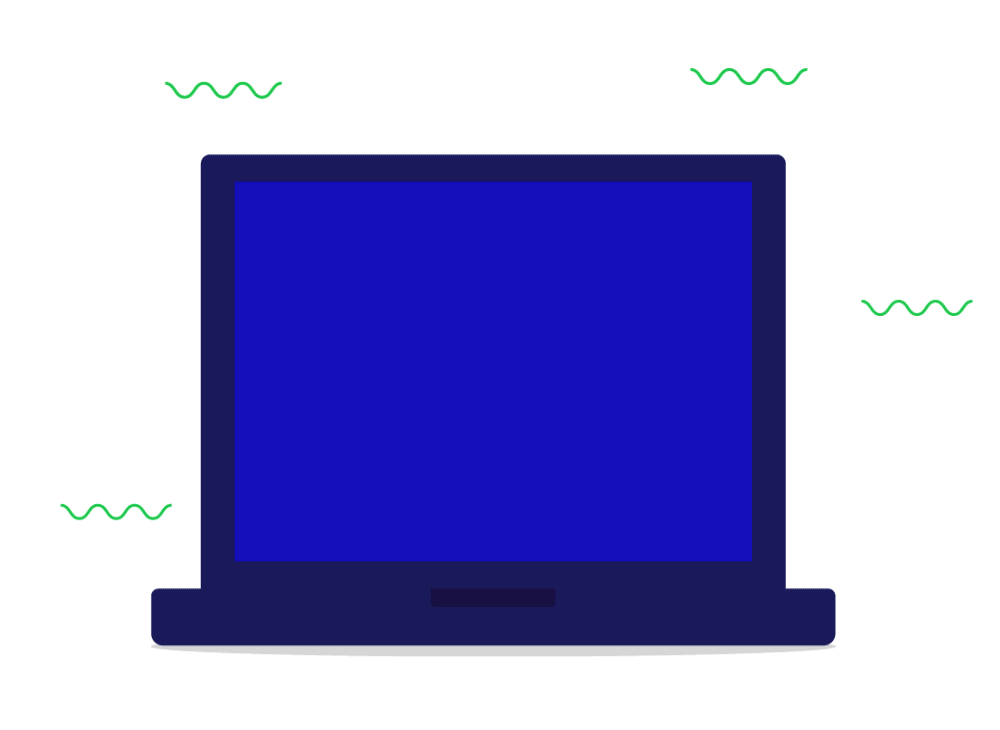 Our personalized approach ensures that you will receive individualized attention at every stage of the hiring process. We are here to answer your questions and provide you with the best service.