LOGISTICS SOFTWARE CONSULTING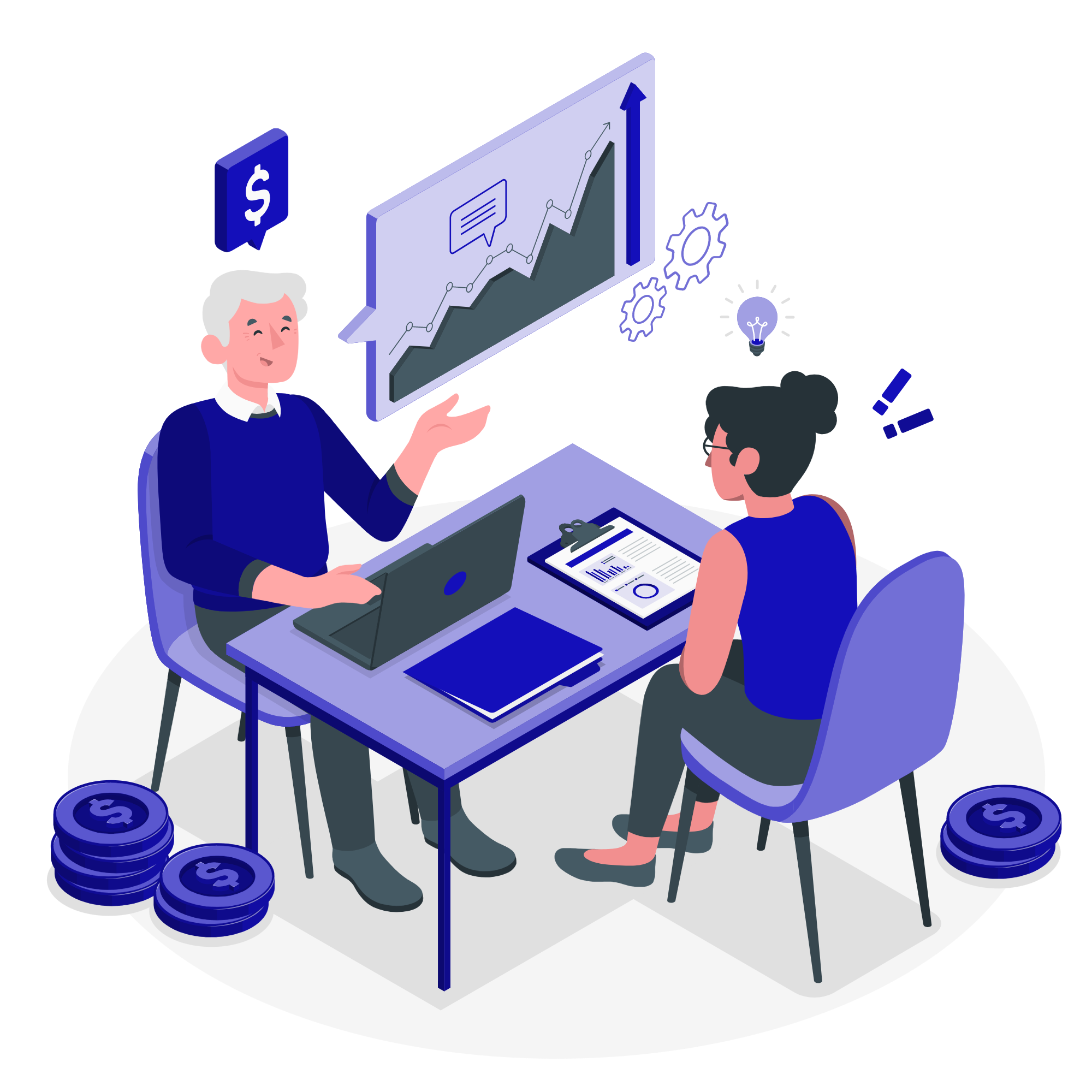 WHO IS OUR CONSULTING SERVICE FOR
Companies who deserve to be treated well
Customer services is a priority to you.
Those who need quick responses
We provide solutions and you won't waste time on the phone, or wait for someone else to steep in.
Bussinessmen who need to be understood
We speak your language, understand your business and needs.
People who take planning seriously
We have tools and systems in place to plan and control all your tasks, requests and meetings.
People who care about results
We provide visibility to all of your requests, time tracking, dashboards, documentation, and more.
Companies who need experts
We've been using your logistics software for years, but we've also been involved in all types of operations for nearly two decades.
Efficiency seekers
Results matter. We guarantee a fair price and the best result.
Make your software work FOR you.
Invoices & Bills
Registration, reconciliation and control of your account statements.
Intelligent customization
Design and improvement of reports, views, columns and lists to make your processes more efficient.
Consulting and support
Rapid response support to address those issues that slow you down.
Experts who understand every aspect of your logistics business.
With years of experience in both your software and logistics and transport, we know how to optimize your operations.
Book a qualification call with us today and discover how we can take your business to the next level.