Who is our customization service for?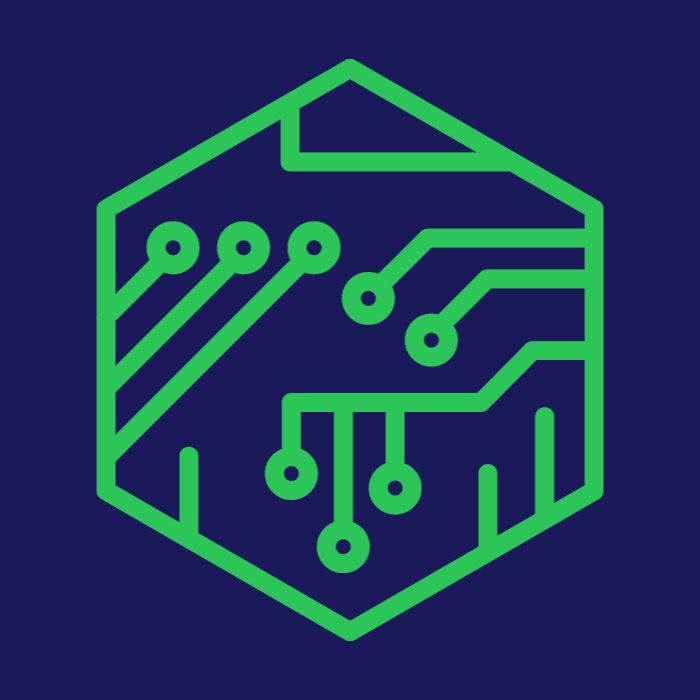 Tailored solutions for companies with unique software needs.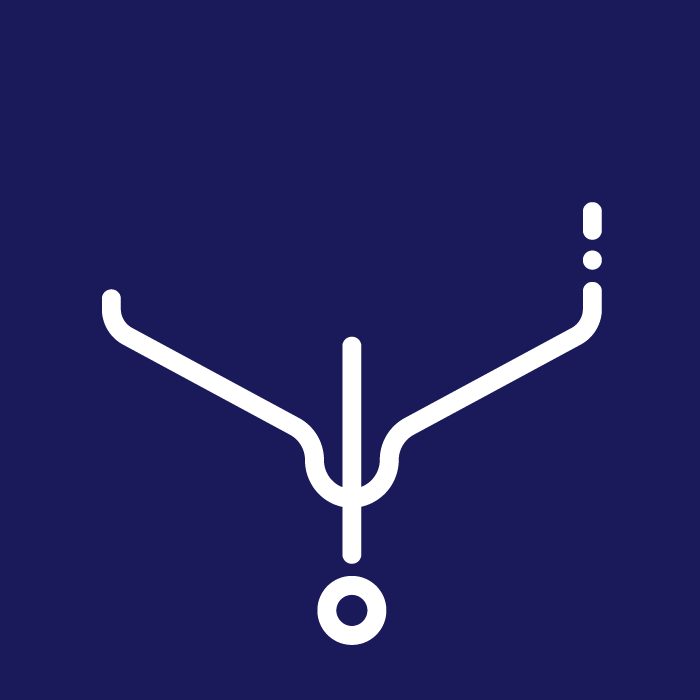 Streamline your processes and eliminate manual tasks.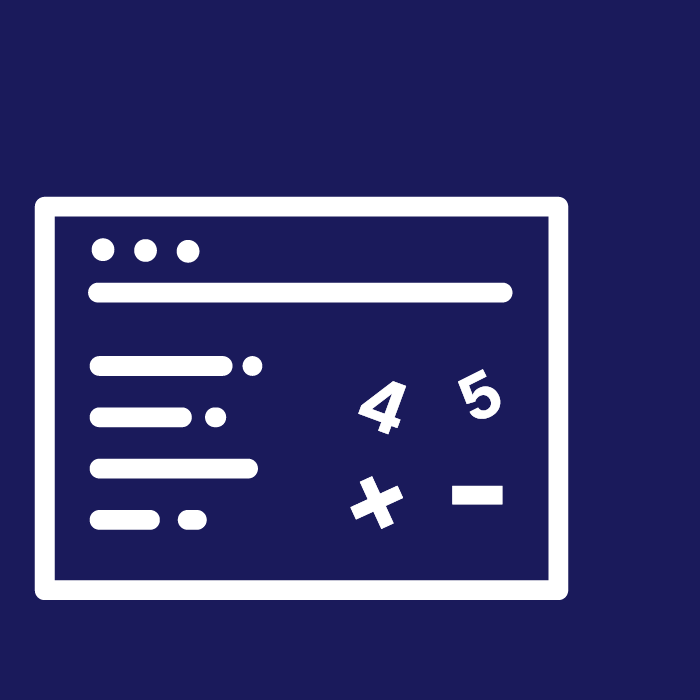 Relying on numerical data for decision-making and needing customized reports.

Efficiency: time is your most valuable resource.
Make your software work FOR you.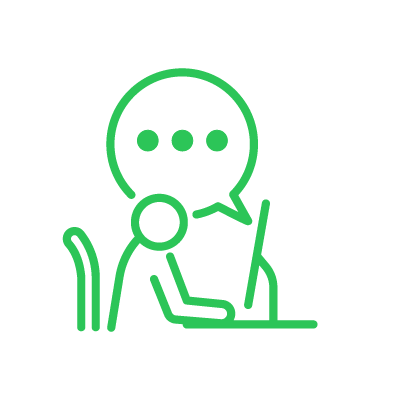 Consulting and support
Rapid response support to address those issues that slow you down.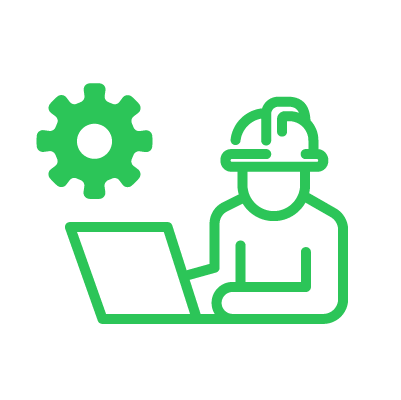 Continuous improvement
Regular meetings to determine ways to do your job and ours better.
Experts who understand every aspect of your logistics business.
With years of experience in both your software and logistics and transport, we know how to optimize your operations, documents, and reports.
Book a qualification call with us today and discover how we can take your business to the next level.