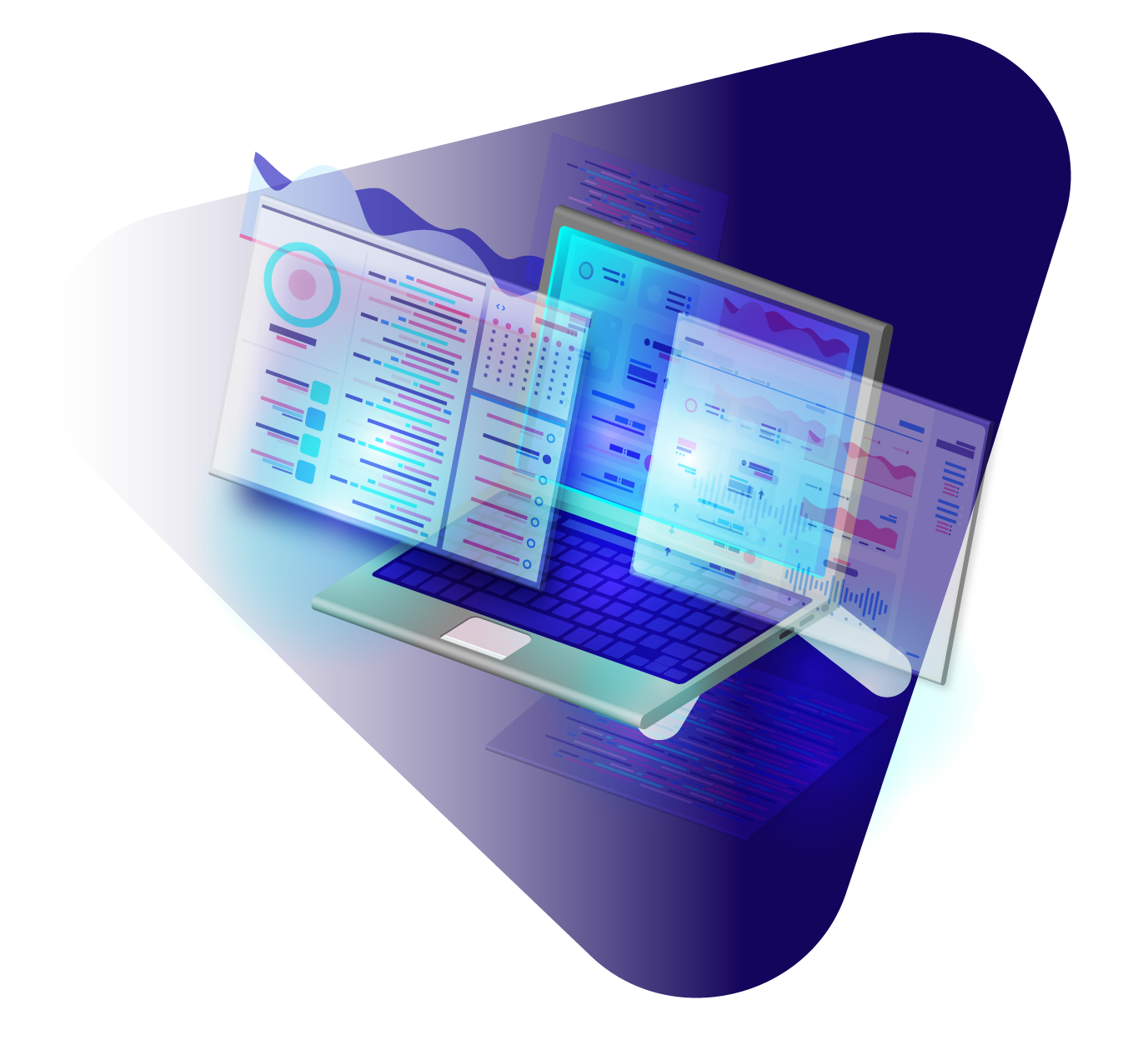 WHO IS OUR CUSTOMIZATION SERVICE FOR
Companies with unique needs
But the software falls short.
Those who need work speed
We provide solutions so that you don't waste time on manual labors.
Bussinessmen who rely on numbers
Get the reports you need, the way you need them.
People who take efficiency seriously
Time is your most valued resource.
Companies who need experts
We've been using your logistics software for years, but we've also been involved in all types of operations for nearly two decades.
Make your software work FOR you.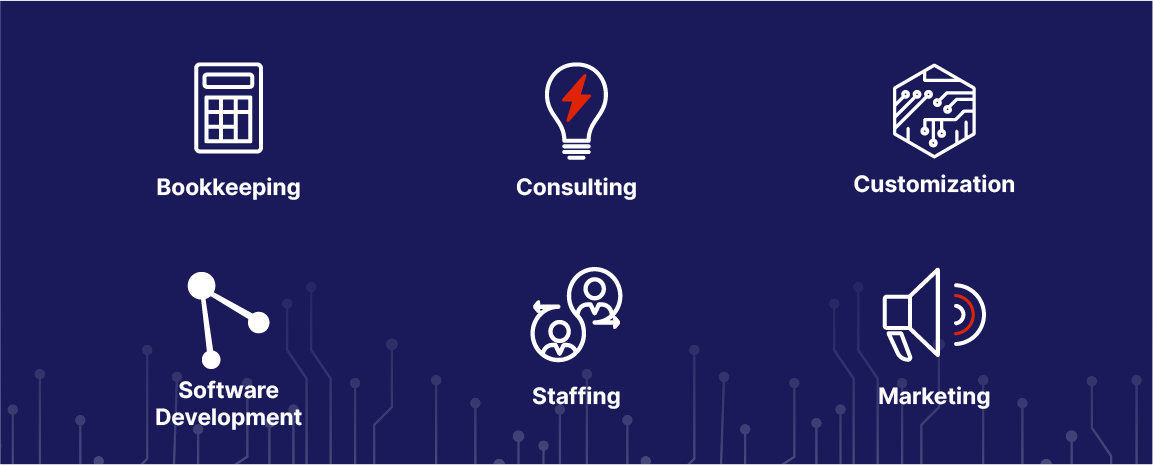 Experts who understand every aspect of your logistics business.
With years of experience in both your software and logistics and transport, we know how to optimize your operations, documents, and reports.
Book a qualification call with us today and discover how we can take your business to the next level.