Customize Your Logistics Software
Maximize your Software's Capabilities
Amplify Productivity & Gain Your Leading Edge
Leverage Automation to Gain Profits
Eliminate labor-intensive efforts
Who we are and how we help:
We provide software customizations to logistic companies who want to become tech relevant in today's landscape. In addition, we help customize your logistics software to suit your needs, so you can leverage automation, amplify productivity, reduce overhead and experience a faster-automated approach.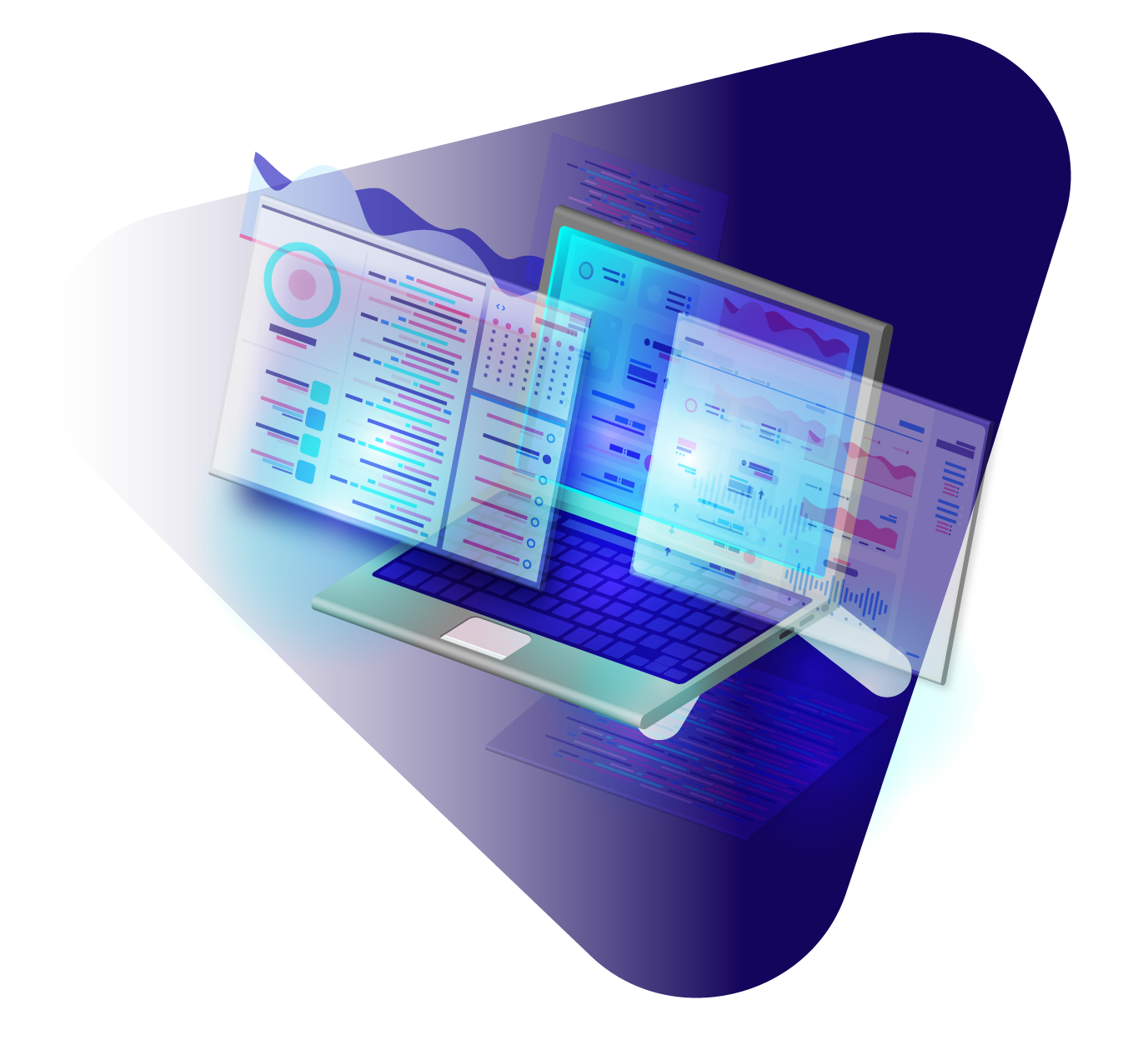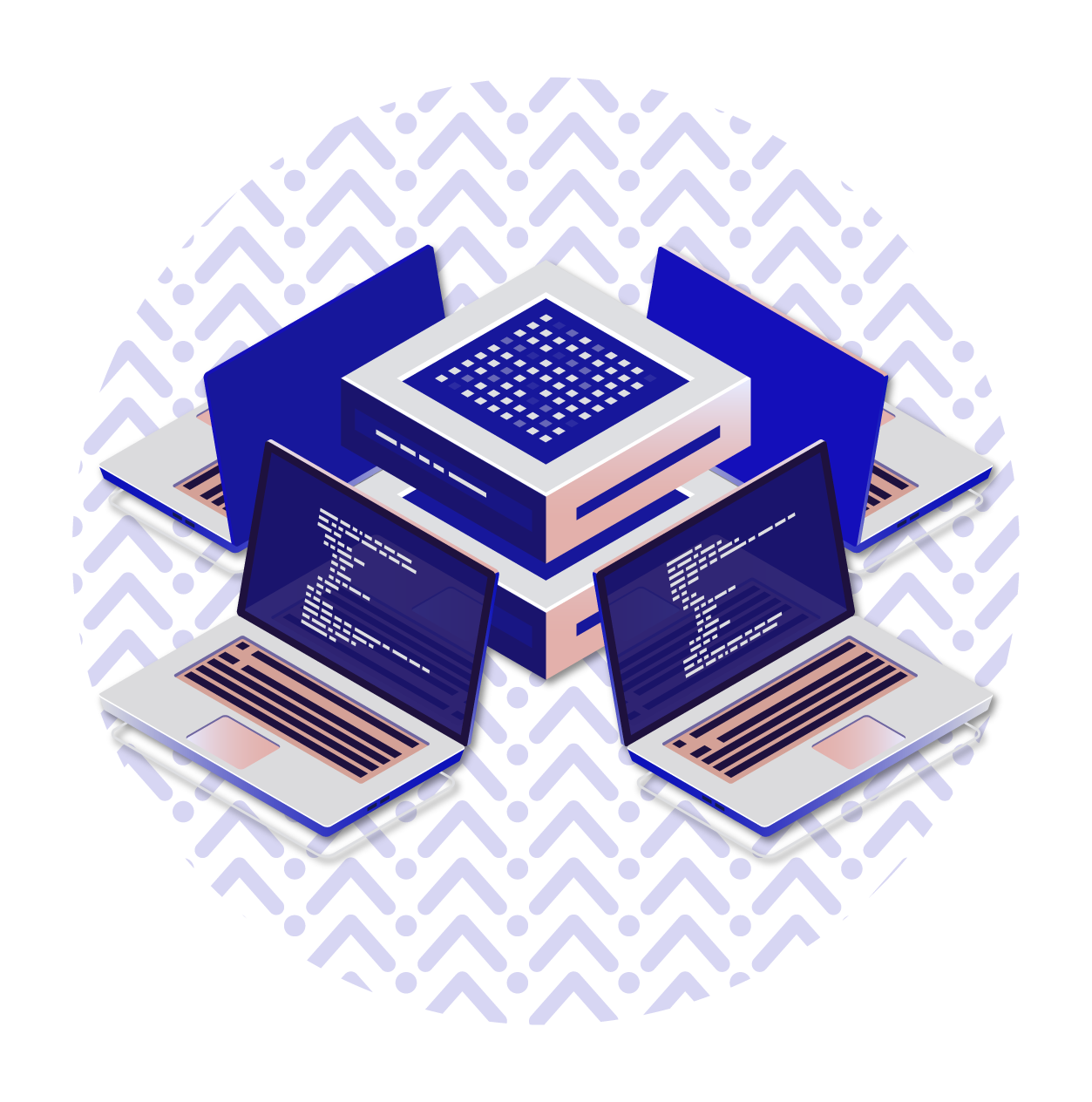 Our Software Customizations:
Maximize your software's capabilities
Leverage your system to streamline business processes
Customize the system to suit your needs
Cut laborious manual processes out of your work day
Run your logistics company efficiently
Make your software work for you
Ensure your employees use the system the way you want them to
Integrate all departments into one software
Use your software correctly
Design better documents, reports, views, columns, and lists to become more efficient. Leverage automation and eliminate labor-intensive efforts
Real-life customers claim our customization services help
Enforce the correct use of the software by adding quality control checks
Eliminate laborious efforts
Leverage data to create reports the system doesn't offer.
Provide a faster-automated approach
Help you gain a competitive edge in this new digital age
Customize your clients' experience, helping customer retention
Define critical fields and procedures that need to be implemented.
Fulfill customer's demands for information in documents and reports
Keep the business tech-savvy and relevant
A real-life case study shows, how to leverage automation: Decrease manual entry by 45% using INNOBO's customization services.
Meet Sheldon at Integrity Logistics: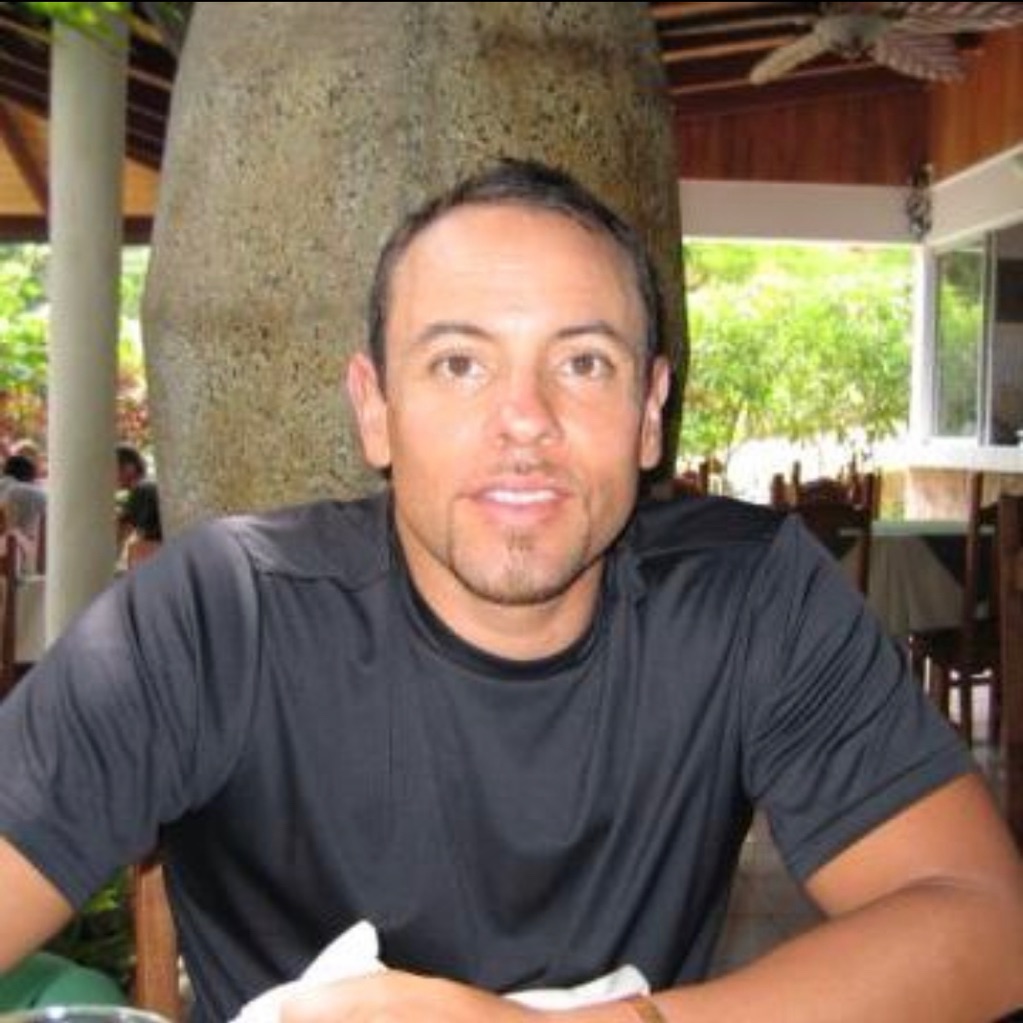 The reason Sheldon reached out to INNOBO for customization support in his words:
Longer hours were spent entering customer information manually.
We thought we had to hire more people to run our department.
Our software was initially limited, and we often had to say to customers, "I'm sorry, we don't have that ability."
We weren't as competitive as others who had capabilities that we didn't yet.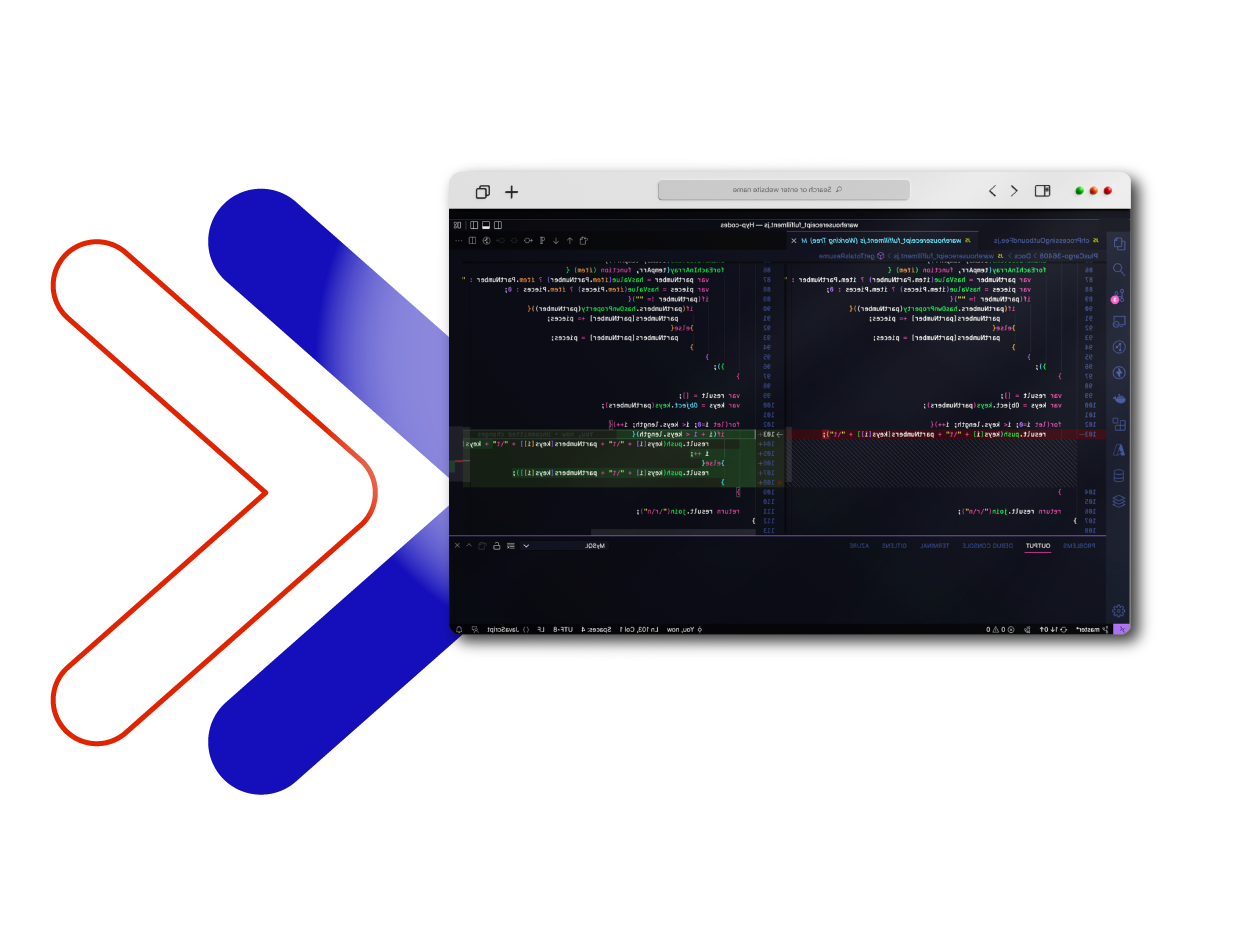 Making Life Better in Sheldon's words:
We have been much more efficient.
Our data entry and accuracy have increased.
The programming support decreased our manual time by at least 45% to process the information.
When INNOBO provided full automation, we created the opportunity to have one person do the work of three, and now we can grow accordingly. Real Life Experience Testimonial
In the freight forwarding world, a lot of companies don't customize or integrate technology. They get bogged down by day-to-day logistics and fail to take the time to get ahead of the competition. Innobo has allowed us to gain that advantage. Andres and his team have given us that edge to stay ahead of the curve!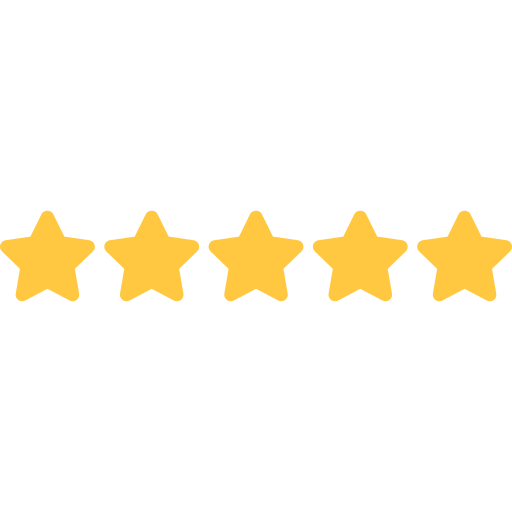 Schedule a Software Customization Audit for your logistics company
today.
Our no-obligation complimentary software customization audit starts off with a 15-minute call where we learn about each other. The purpose of this call is to uncover specific challenges and to discuss ways to make your software work better for you so that it performs more efficiently. Some of the things we can cover include:
Efficient ways to Increase revenue directly
Solutions for getting reports and information faster
Solutions for leveraging automation to maximize efficiency
Maximizing your software capabilities to reduce labor
Leveraging data to create reports the system doesn't offer
Defining critical fields and procedures you may need to implement
From here, we can collaboratively determine if there's a good fit between the solutions we provide and the areas where you need support. (If there is, we can then schedule some time to continue the conversation.)